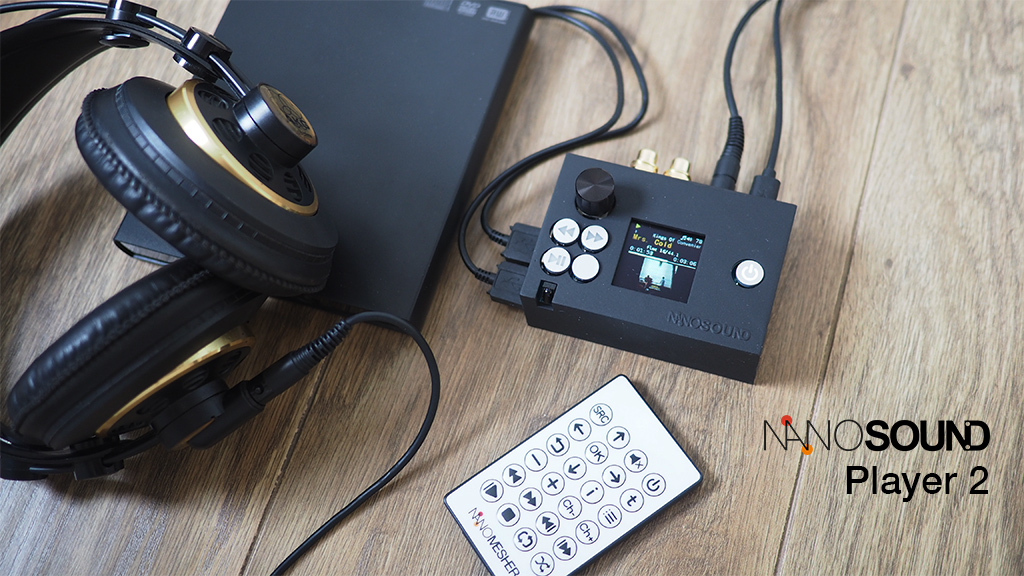 What is Raspberry Pi?
Raspberry Pi is a small and affordable computer. More than 14 Million Raspberry Pi were sold worldwide. The latest Raspberry Pi 3 comes with built-in Wi-Fi, Quad-Core CPU and has 1GB of RAM.
It's low in power consumption , fan-less (means far less noise) and support for I2S (protocol for carrying digital audio data) made it a perfect platform for uncompromised audio quality at an affordable price.
I2S vs USB DACs
Quote From Wikipedia: I²S (Inter-IC Sound), pronounced eye-squared-ess, is an electrical serial bus interface standard used for connecting digital audio devices together. It is used to communicate PCM audio data between integrated circuits in an electronic device. The I²S bus separates clock and serial data signals, resulting in a lower jitter than is typical of communications systems that recover the clock from the data stream.
I2S is the protocol of choice for digital audio signal transmission. This allow for much shorter signal paths comparing to other signal paths such as using USB DAC.  Shorter signal paths always means less signal lost.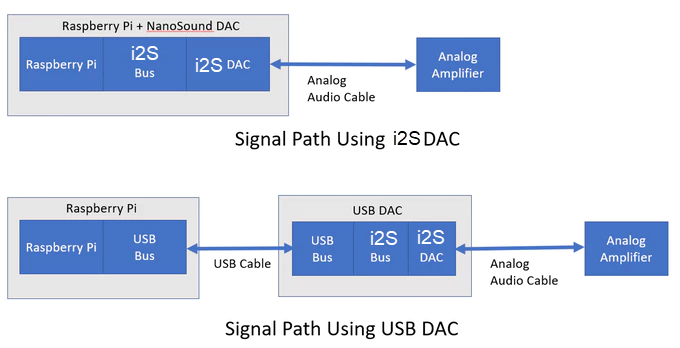 Software
Raspberry Pi audio player software such as Volumio provide a feature rich experience with web / app based control and also turn your system into a digital audio player + network streamer supporting spotify / airplay / DLNA and web radio.
Detailed setup guide is available here and our youtube channel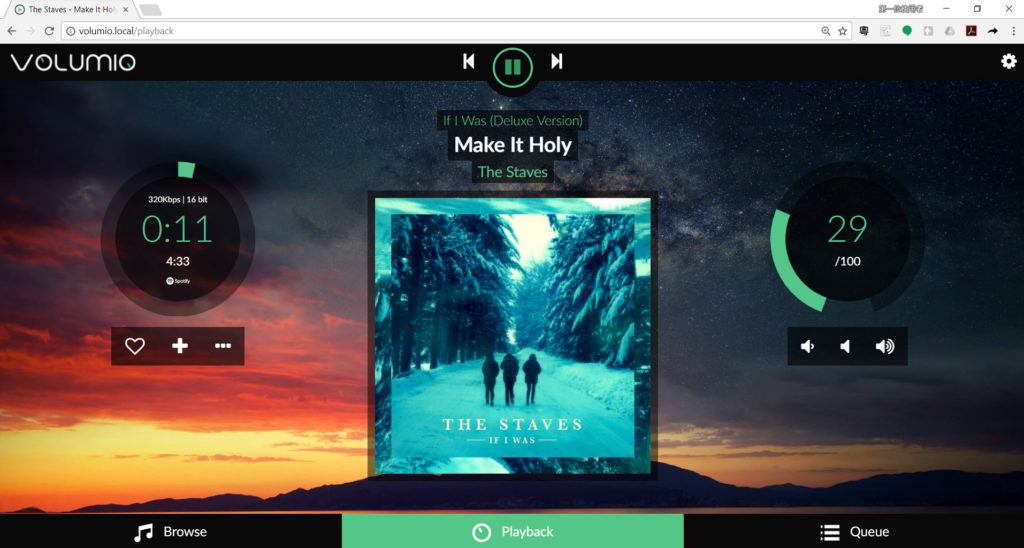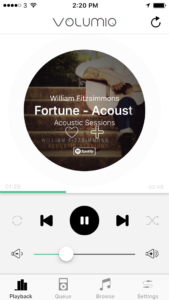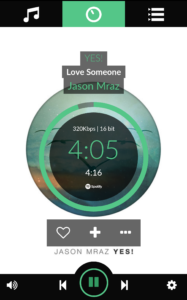 NanoSound benefits over bluetooth speakers
NanoSound does not rely on a phone to operate.  It works standalone as a digital audio player.  Your phone does not need to be within range like Bluetooth Speaker.  In fact, you should leave it aside and just enjoy music!
NanoSound does not compress the sound like bluetooth speakers.  Bluetooth Audio transmission (including APTX) is lossless.
NanoSound allows you to choose your own speakers, allowing for much better quality sound
NanoSound allows you to place your speaker freely, allowing for Stereo Separation
NanoSound is

 

smart,

 

upgradable

 

and

 

customizable

 

designed by audiophiles. For example, users can upgrade to NanoSound CD – Upsampling playback and extraction add-on
Now, its time to explore our NanoSound product Range