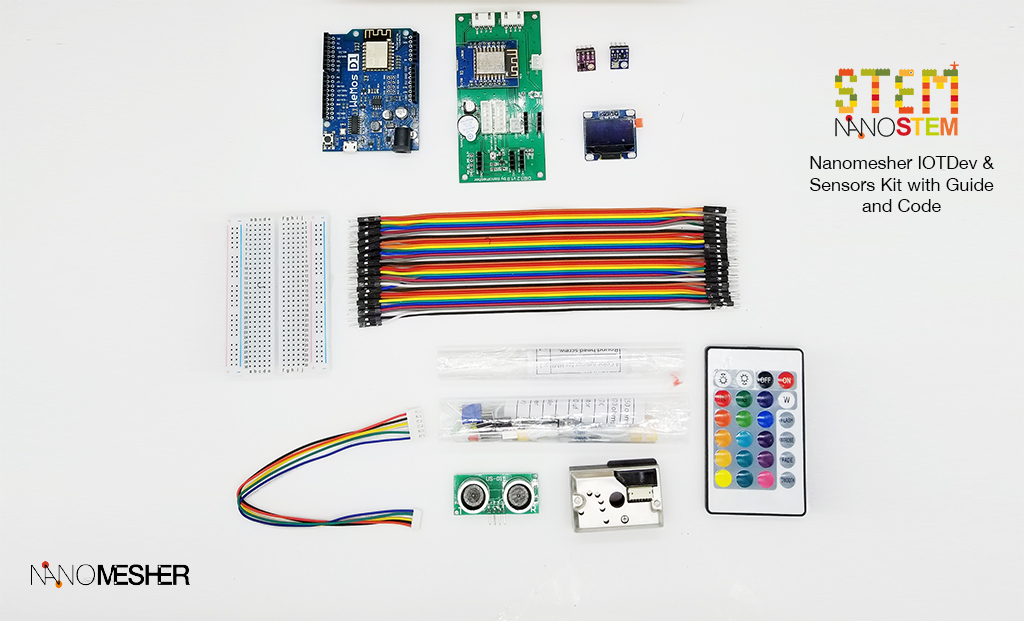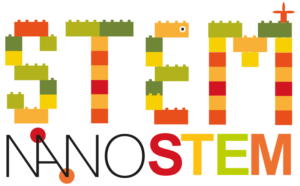 NANOSTEM IOT Dev & Sensors Kit with Guide and Code
Nanomesher has a passion and mission in promoting R&D for youngsters. With the massive popularity in STEM now, we are have now put together a STEM Toolket for students to do their own IOT projects by utilising the Arduino Platform.
This IOT Kit was successfully funded on Kickstarter back in July 2017.
The toolkit includes the necessary hardware, code and guide to build these projects.  A color guidebook published by Nanomesher is included.
BUILDING
For each of the projects, you can choose to build in 2 ways.  The code are exactly the same in either way.
The traditional way - using the Wemos D1 dev board / breadboard and jumper wires

The easy way - just plug the components onto the Nanomesher HMI development board

   
We have specifically designed the Nanomesher HMI development board to fit our selected sensors and displays.  The aim is for you to spend the least amount of time fiddling with wires and soldering and to maximize the learning and building of the software's functionality.
Product Overview & Quick Demo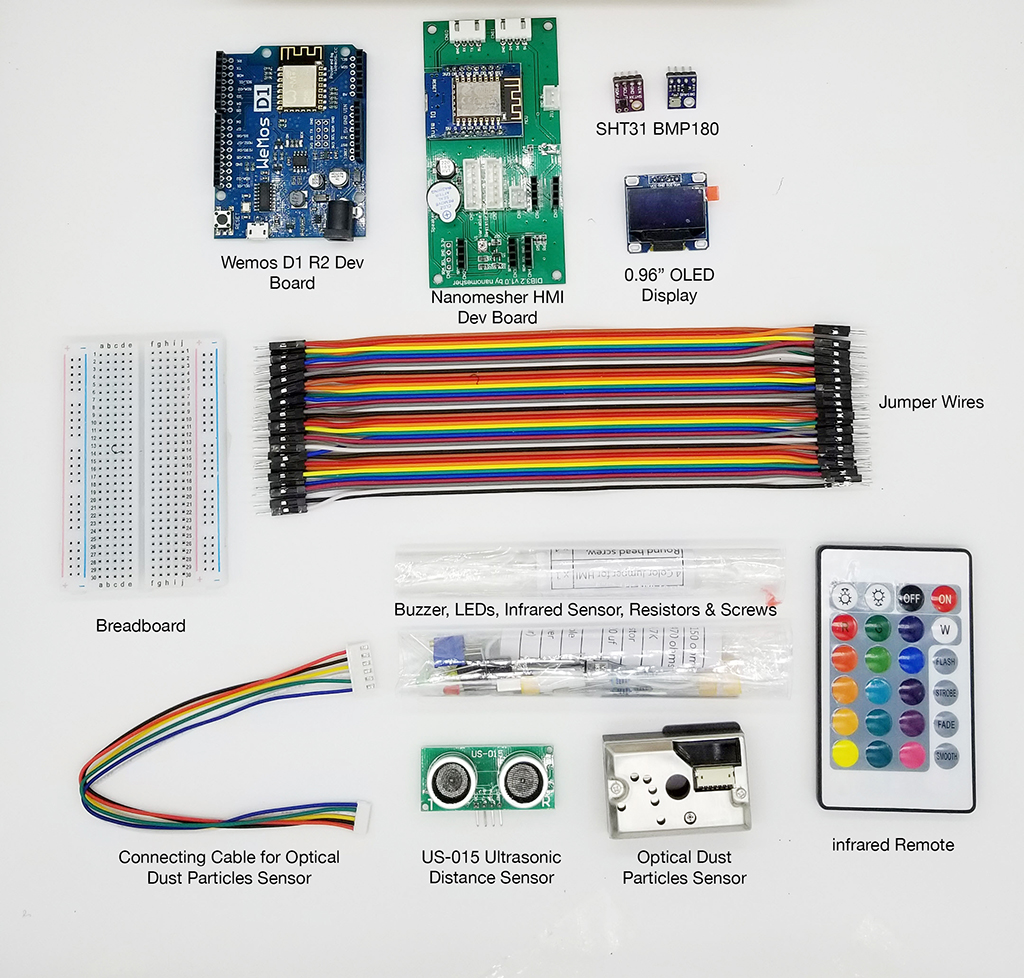 KIT CONTENT
Development Board:
Wemos D1 R2 Development Board
Nanomesher HMI Development Board (onboard Wemos D1 mini)
Output:
Piezo Buzzer
Assorted LEDs
Display:
High Contrast OLED 0.96 inch Display
Optional 2.4 or 3.2 Nextion Touchscreen Display
Sensors:
Infrared Receiver
Ultrasonic Distance
PM2.5 Dust Particles
Temperature and Humidity
Atmospheric Pressure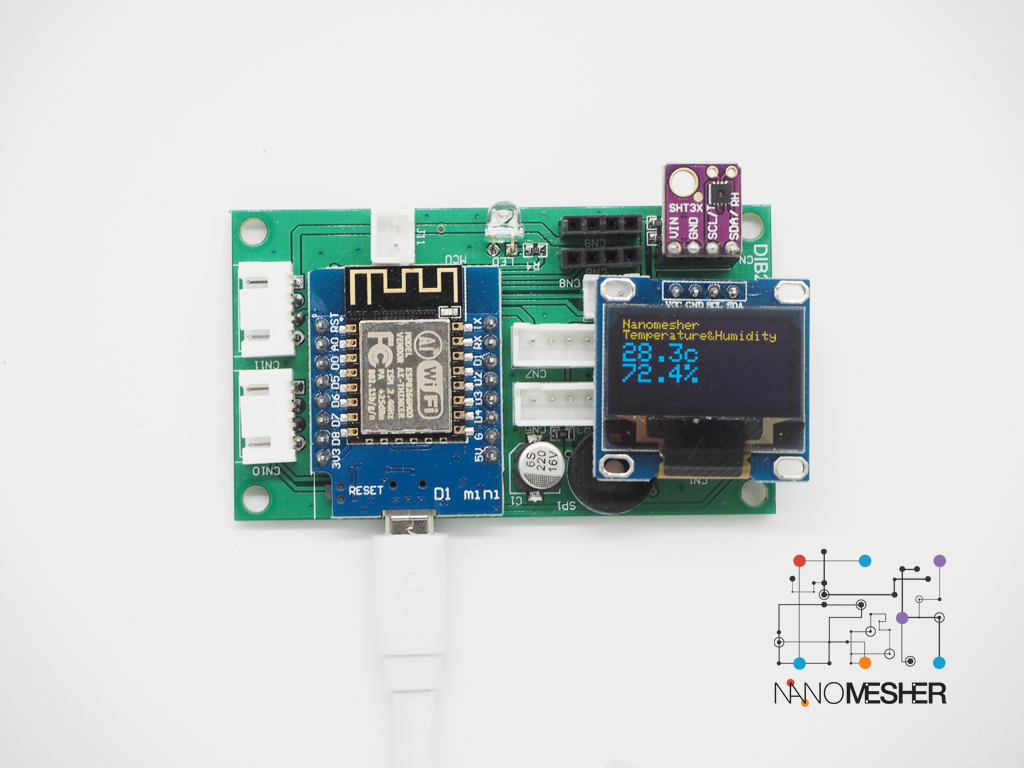 Temperature and Humidity Sensors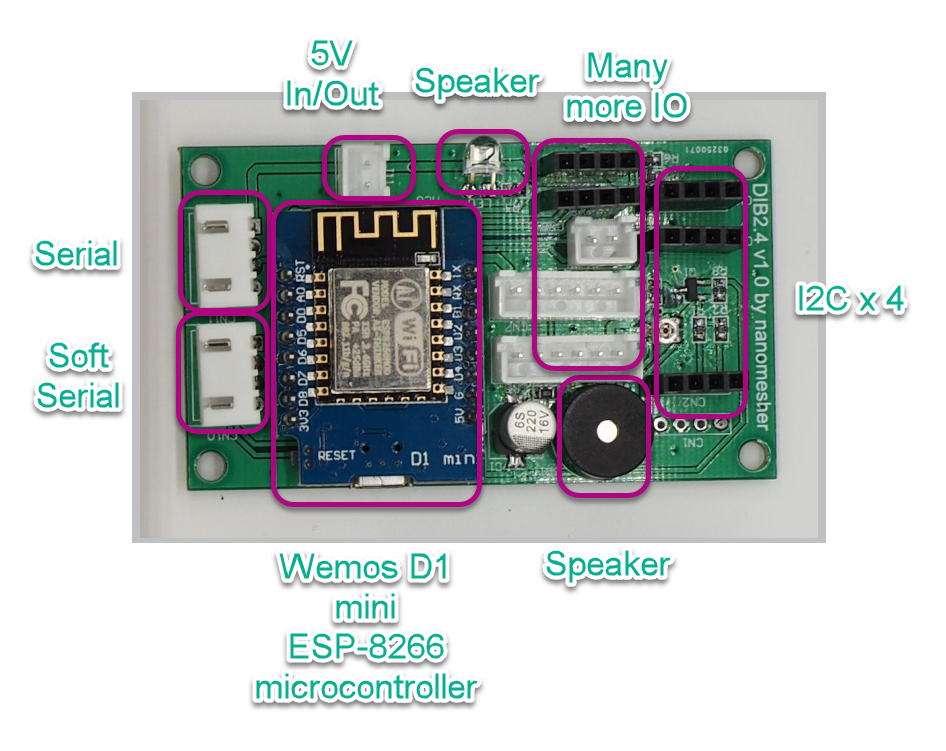 Nanomesher Wireless HMI Dev Board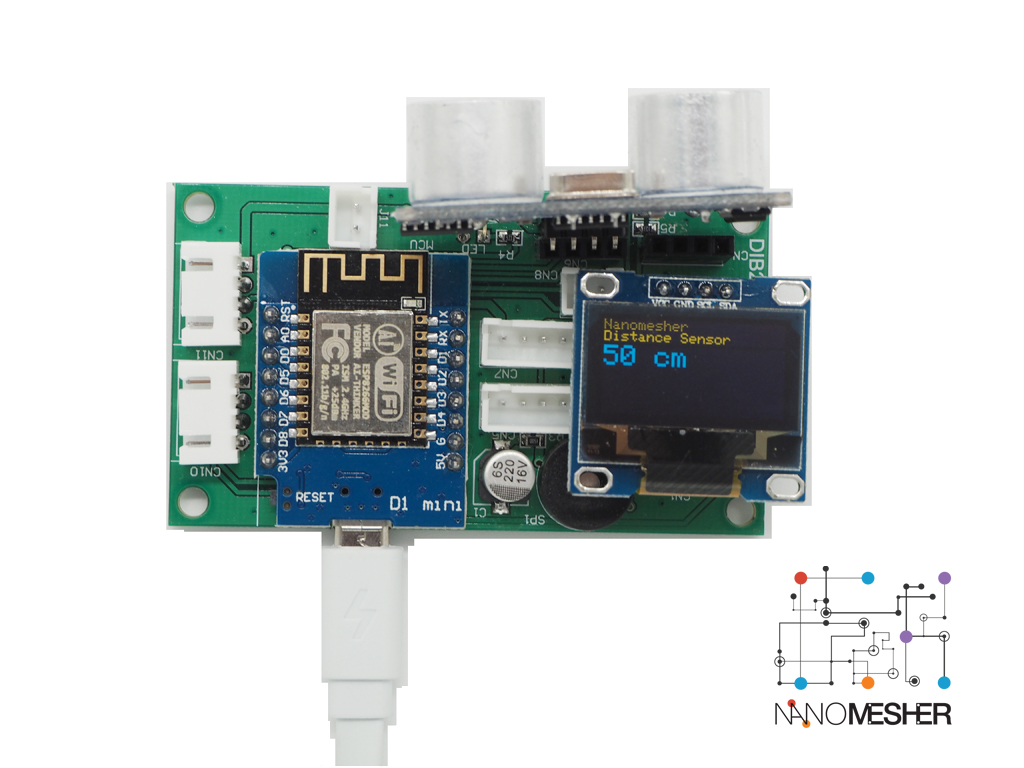 Ultrasonic Distance Sensors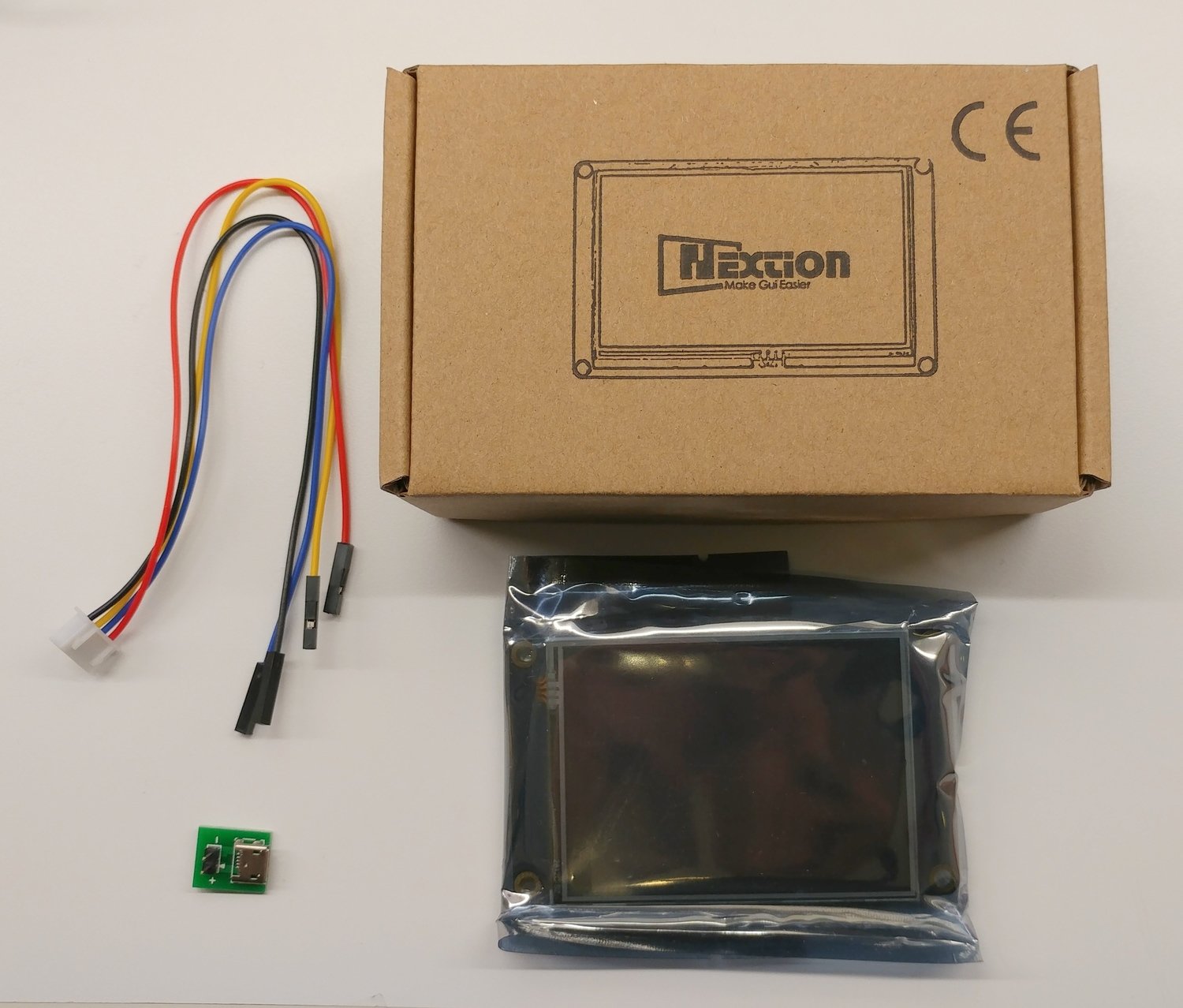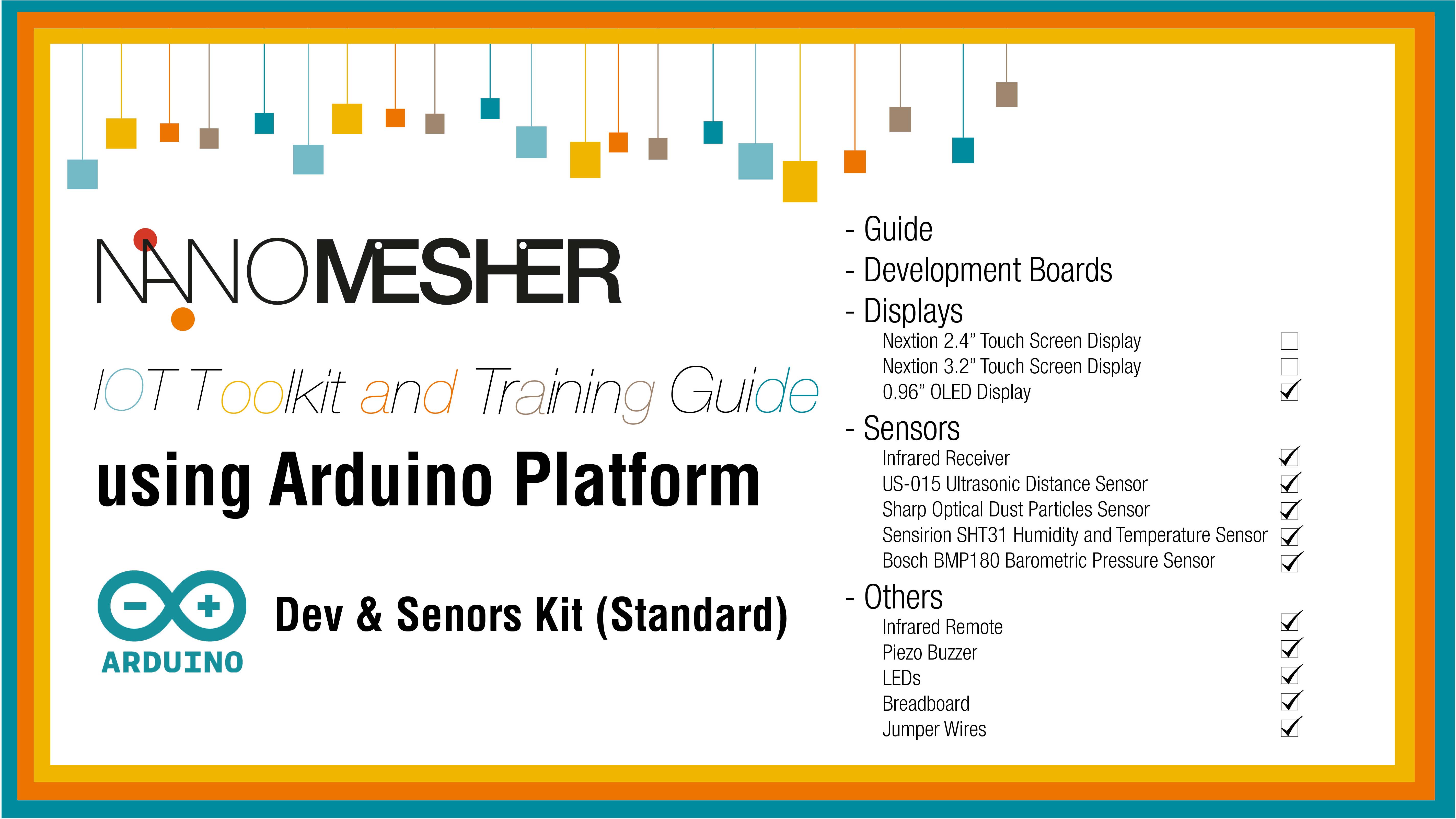 NanoStem IOT Development and Sensors Kit - Standard
SKU:IOTKitStd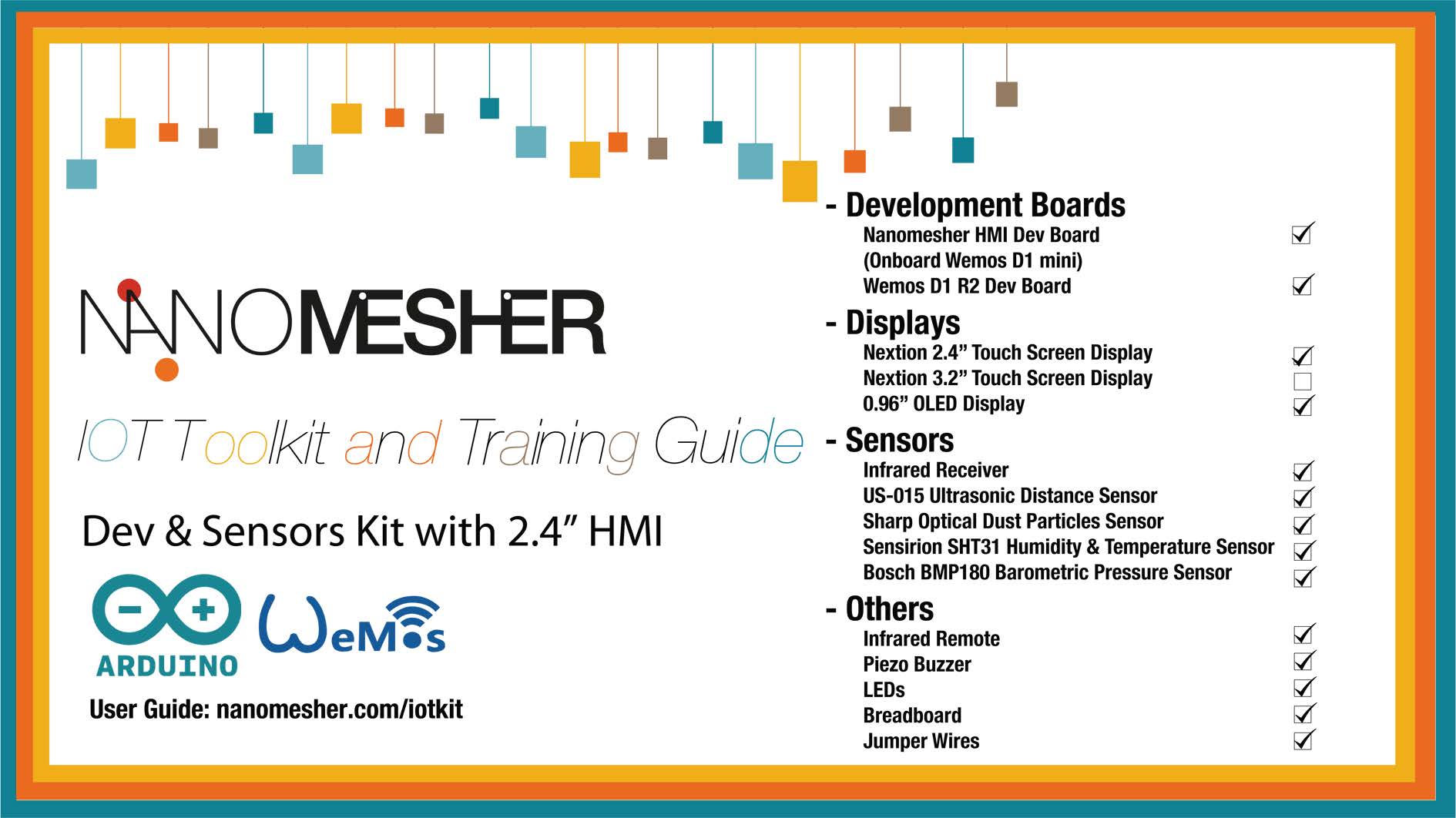 NanoStem IOT Development and Sensors Kit with 2.4" HMI
SKU: 
IOTKit24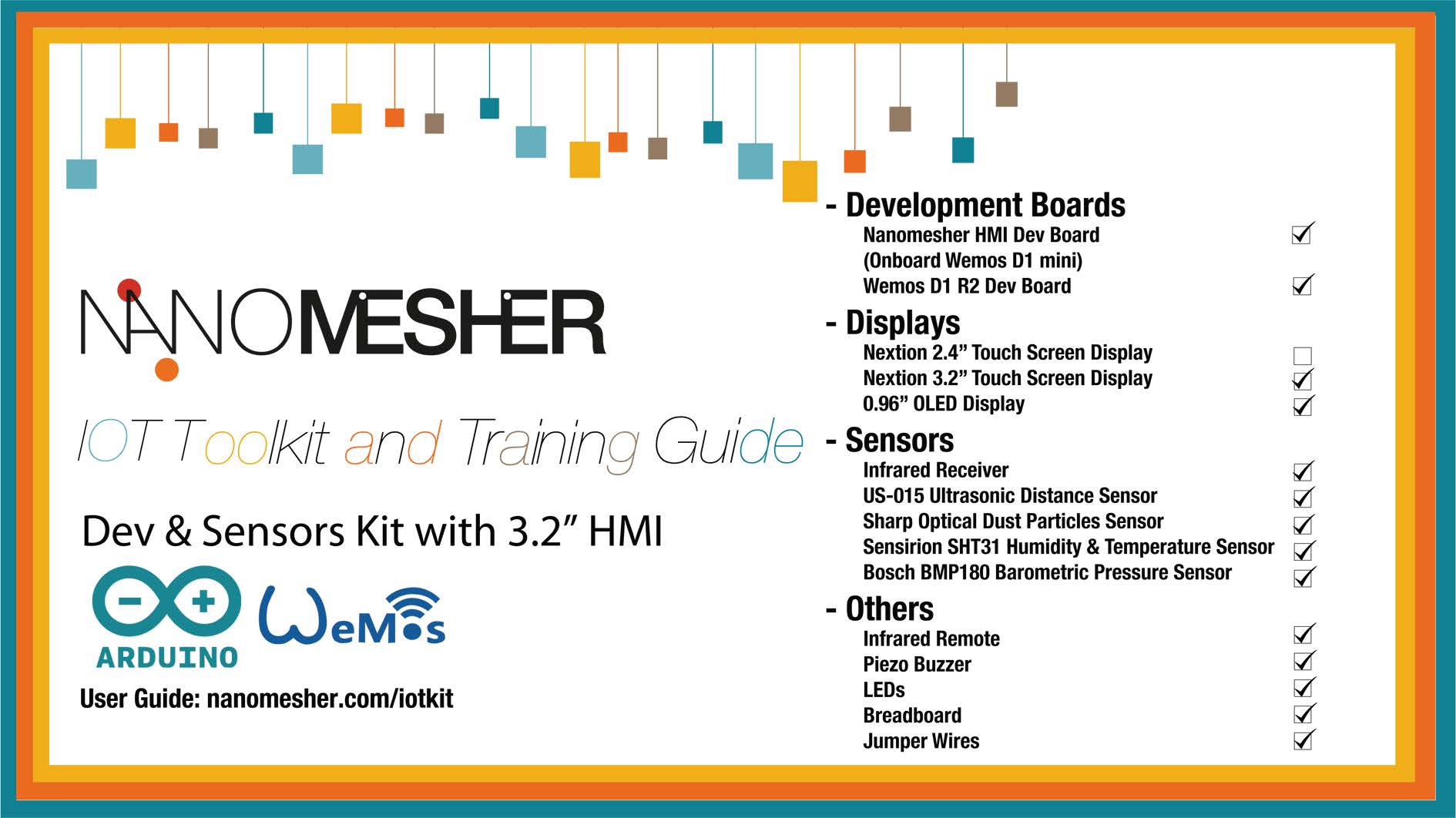 NanoStem IOT Development and Sensors Kit with 3.2" HMI
SKU: 
IOTKit32